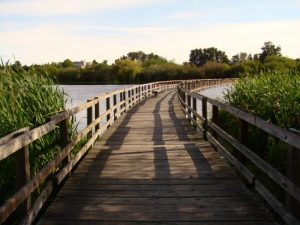 Start point: Cedar Hill Recreation Centre, 3220 Cedar Hill Road, Victoria V8P 3Y3.
Contact: Donna  250-595-9090
Programs: Boardwalks – Swan Lake 10 km route
Explore the Cedar Hill Golf Course area of Victoria on one of five routes.
To download a map click on the red map icon beside the route you wish to walk.