To Members of Victoria Pathfinders
Good news – walks restarting July 13th!
On June 29, 2020, the VPWC Managing Group decided the time has come to restart our group walks subject, of course, to COVID-19 precautions. (Click here to see our COVID-19 precautions). We will be following the walk schedule in the 2020 Walk Calendar. 
If you are not comfortable walking in a group please continue to walk individually, keeping track of your distance, so that once the COVID-19 emergency is over and life returns to normal, you can get your stamps. Since it may not be possible to walk some of the PTs due to the closure of paths and parks you may use your own routes that avoid congested spots. Just keep track of the date and distance walked (minimum of 5 km). If you wish you can use the Personal PT Registration Sheet to keep track of your walks.
If you are interested in doing a walk on your own you can contact one of the Trailmasters, David, Rick, or Sandy, to obtain copies of maps by e-mail. They can be contacted at: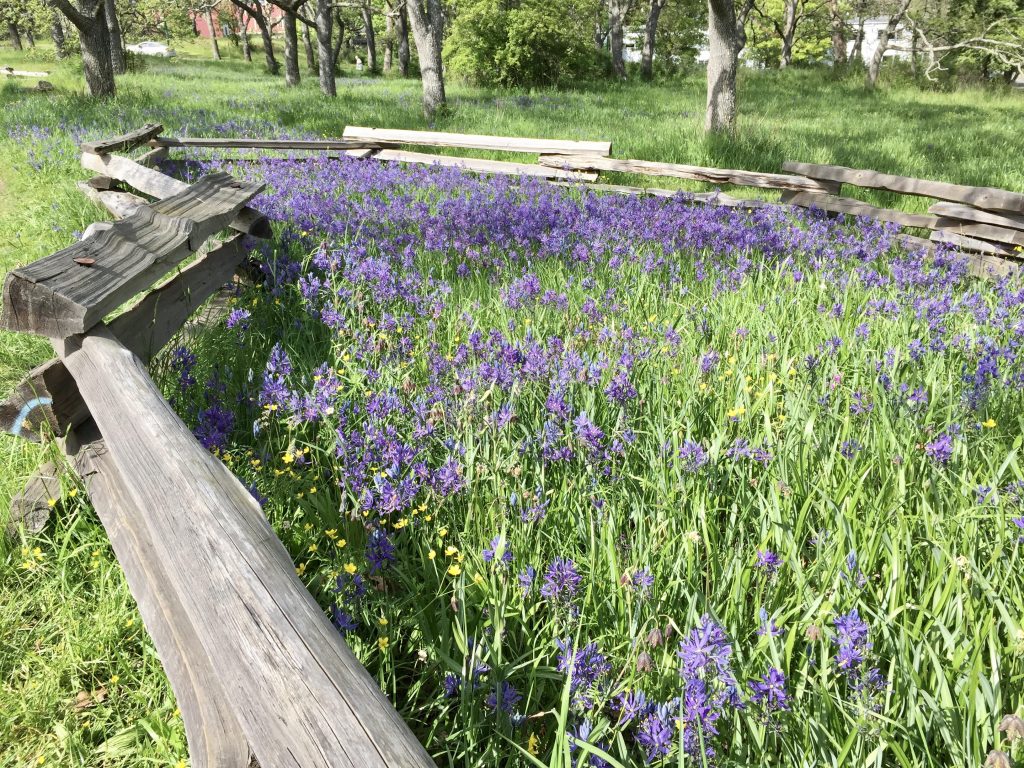 Welcome to the Victoria Pathfinders, a Volkssport walking club that puts the emphasis on fun, fitness and friendship. Volkssport clubs were first established in the Greater Victoria area in 1989 and we have been happily walking ever since. We are one of six clubs in BC that belong to the Volkssport Association of BC.
We hope to meet you at one of our walks!