Victoria Pathfinders Walking Club News
A warm welcome to all walkers.
Big News! We have phased out walkboxes. As of now our maps and directions for all our Permanent Trails routes are online. Simply go to the Permanent Trails page on this website, and select the maps and directions you'd like to download. Please be sure to sign the waiver and pay for your walk.
Group Walks: We are excited to have resumed our group walks. In accordance with the latest public health guidelines walkers are no longer required to wear masks, although those of you who wish to wear masks are welcome to do so.
Multi Day Walks: You will notice in our calendar that many of our upcoming group walks are shown as Multi Day Walks. This means that, if you are unable to join the group walk, you can do the walk at any other time on the day shown, or on the following six days. If you're not joining the group you can pay by etransfer to info@pathfinders.ca and we'll be sure to get your stamps to you.
Not a Victoria Pathfinders member? If you would like to join us so that you can receive all the latest news you can download our Annual Membership Form and Waiver and follow the instructions. If you would like to continue walking on your own or with a friend you can still use the Victoria Pathfinders'  Personal PT Registration Sheet to keep track of your local walks. Walk fees can be emailed to our Treasurer at info@victoriapathfinders.ca.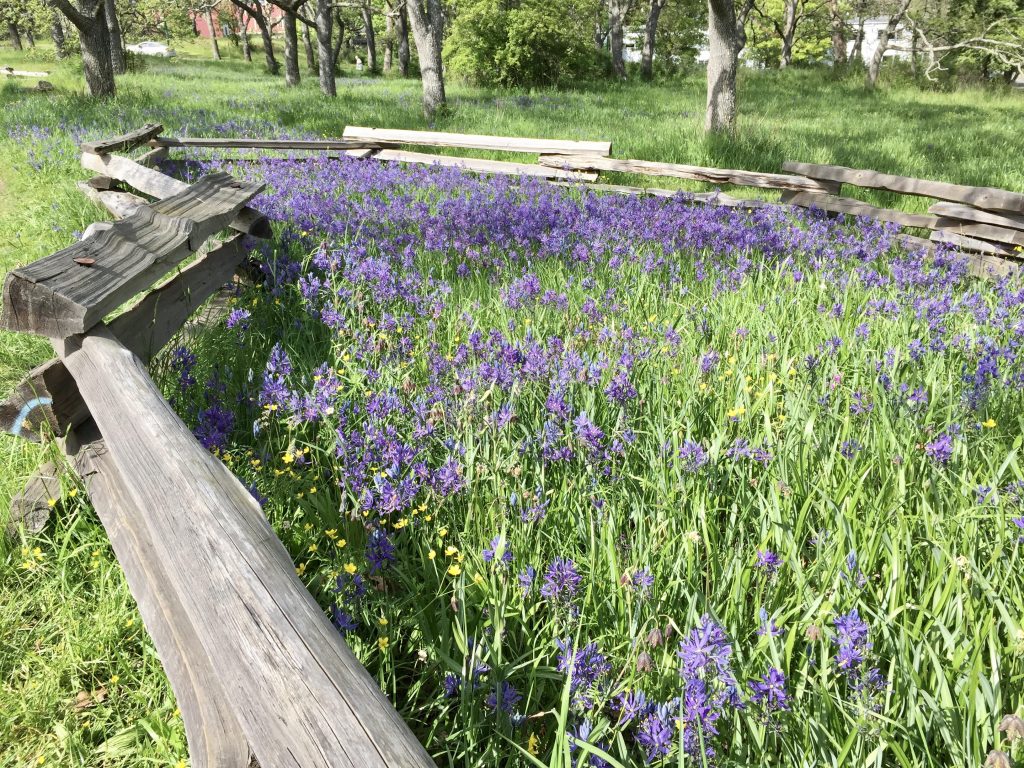 Welcome to the Victoria Pathfinders, a Volkssport walking club that puts the emphasis on fun, fitness and friendship. Volkssport clubs were first established in the Greater Victoria area in 1989 and we have been happily walking ever since. We are one of six clubs in BC that belong to the Volkssport Association of BC.
We hope to meet you at one of our walks!