To Members of Victoria Pathfinders
The Provincial Health Officer has ordered that levels of social interactions and travel must be significantly reduced. To comply with this order all Victoria Pathfinders' group walks are immediately cancelled until further notice. You will be notified when we are given the go-ahead to resume our walks.
We encourage our members to continue walking individually. Just keep track of the date and distance walked (minimum of 5 km). If you wish you can use the Personal PT Registration Sheet to keep track of your walks.
If you are a member of Victoria Pathfinders you can contact one of the Trailmasters, David, Rick, or Sandy, to obtain copies of maps by e-mail. They can be contacted at: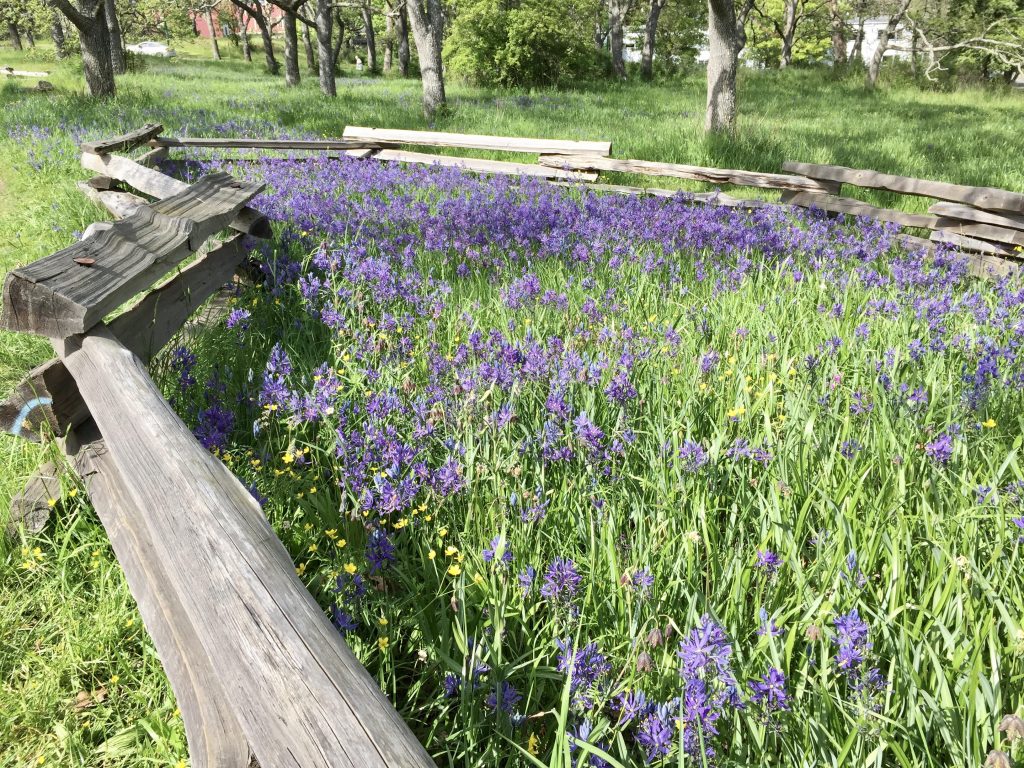 Welcome to the Victoria Pathfinders, a Volkssport walking club that puts the emphasis on fun, fitness and friendship. Volkssport clubs were first established in the Greater Victoria area in 1989 and we have been happily walking ever since. We are one of six clubs in BC that belong to the Volkssport Association of BC.
We hope to meet you at one of our walks!